Bar Listings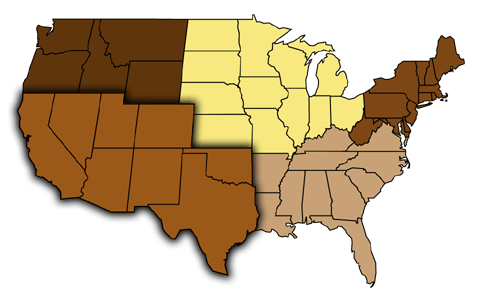 Below is a directory of bars in the United States.
Arizona Bars
Phoenix Tucson More
California Bars
Los Angeles Moorpark San Francisco More
Florida Bars
Jacksonville Orlando Tampa More
Iowa Bars
Estherville More
Illinois Bars
Chicago Pinckneyville More
Indiana Bars
Indianapolis More
Kentucky Bars
Louisville More
Louisiana Bars
New Orleans More
Minnesota Bars
Fairmont Minneapolis North Mankato St. Cloud St. Joseph More
Missouri Bars
Kansas City Lebanon Park Hills St. Louis More
North Carolina Bars
Charlotte More
New Hampshire Bars
Claremont Franklin Lebanon More
New Jersey Bars
Fair Haven Florham Park Linwood Northfield Ocean City Oceanport Roseland Ventnor City More
Nevada Bars
Las Vegas Reno More
New York Bars
Buffalo Chestnut Ridge East Hills Kings Point New York Rochester Syracuse More
Ohio Bars
Akron Cincinnati Cleveland Columbus Dayton Toledo More
Oklahoma Bars
Oklahoma City More
Pennsylvania Bars
Barre Brookhaven Erie Philadelphia Pittsburgh More
Texas Bars
Austin Dallas El Paso Fort Worth Houston San Antonio More
Wisconsin Bars
Green Bay Madison Milwaukee Weston More
Wyoming Bars
Above is a directory of bars in the United States.